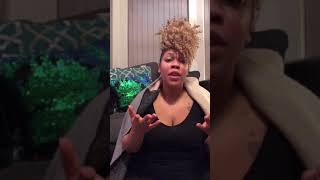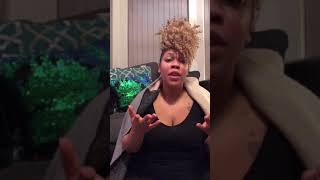 How to save $$$ on Hotels
Hey Friends! I wanted to make a quick video about how I get great deals on hotels and my booking process. Hoping I can help you be more...
Since I Got Hella Request's...
*Disclosure: Some of the links below are affiliate links, meaning, at no cost to you, I will earn a commission if you click through and...